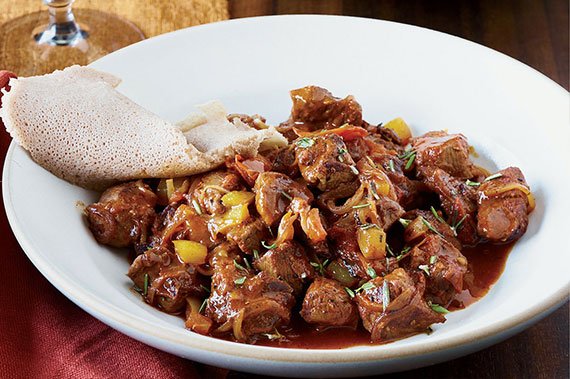 Healthy & Delicious
Ethiopian food is fibre rich and high protein! We have colourful vegetable dishes and amazing flavour.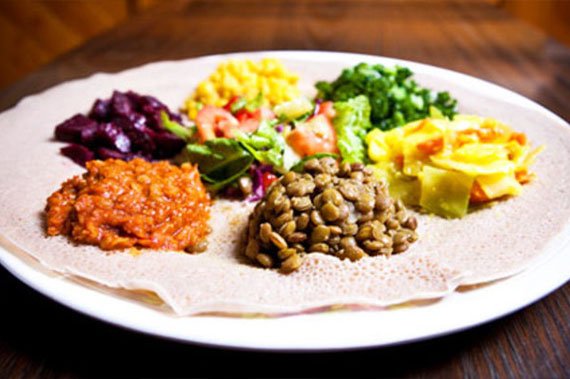 Vegan Friendly
We have multiple vegan options. We use lentils, chickpeas, assorted vegetables and more!
Unique Experience
Our flavour and experience is unique to Ethiopian culture. You will not be disappointed!